WHI Digital was formed, more than decade back, with an aim to provide professional and advanced web-based services, ranging from tailor-made web designs to functionally rich dynamic websites. With the capacity to integrate functional, innovative, and effective interfaces with business and technical solution – Web Hunk International was started to strategically help businesses build brands, improve global online presence, and develop meaningful relationships with their customer-base.
We strive to provide quality solutions within a short timeframe and an expansive budget range to accommodate a wide array of business necessities in a cost-effective manner.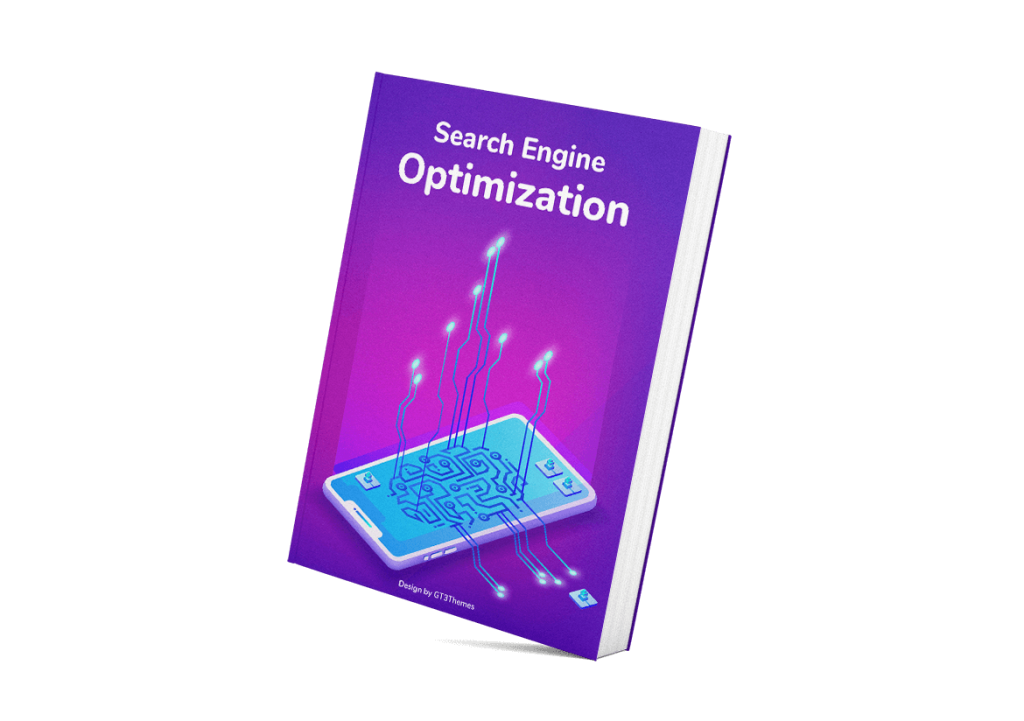 UX & UI Design
Our main concern is studying users, understanding their behavior, and architecting a user journey that enables the user to achieve their desired tasks with minimal effort.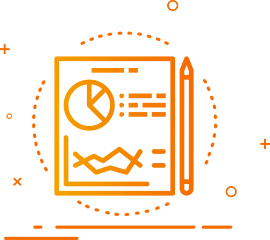 Competitor Analysis
Competitive analysis may seem like a dreary and endless task to marketers. We will walk our clients through its key aspects, and cover the process of generating insights from core digital channels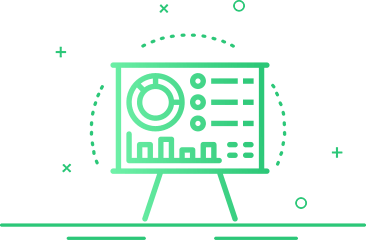 Social Media Marketing
We are responsible for planning, implementing, managing and monitoring our client's Social Media strategy in order to increase brand awareness, improve Marketing efforts and increase sales.
E-Commerce Development
Creating and owning features for our e-commerce experience that supports all stages of the development, customer journey and delivers on the needs.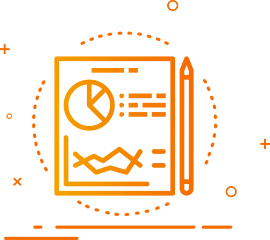 Digital Marketing Services
Our expert are taking care of our client's website development, implementation and management of marketing campaigns that promote a company or a brand and its products and services.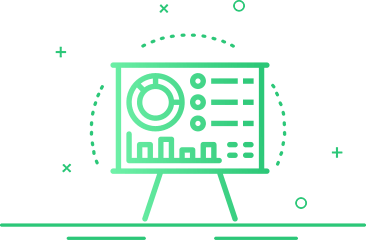 Maintenance of the websites
This should be done on a consistent basis in order to keep your website healthy, encourage continued traffic growth, and strengthen your SEO and Google rankings.
Achieving marketing objectives through applying digital technologies and media
Types of marketing technologies include for business and personal branding:
Websites and Mobile apps
Social Media Promotion
SEO and Advertising
Email and automation
Digital Partnerships with other

Finally, the process is all about customer interaction and value
Successful Ideas for Every Business
Creative Approach
Long-term approach of how you develop visual stimuli for your brand, product, or service.
Guaranteed Success
Providing guarantee for successful business growth
SEO Optimization
100% search engine optimization for major search engine as Google, Yahoo etc.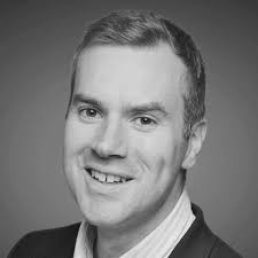 Working with Webhunk International has been a pleasure. The work done by Webhunk International team and their understanding of digital marketing landscape helped expand our outreach for fire safety awareness.
on Swinbourne
CEO,Fire Safety Awareness